With our most sincere regrets, Forman-Price Vehicle Leasing announces the passing of our Pete Rosen. Pete lived and breathed for his clients, and committed himself to the Forman-Price team day in and day out. His energy and commitment leaves a great void in our team that cannot truly be filled – there was only one Pete. We send our condolences to his family during this difficult time.

Pete's clients can contact us at our main office at 516-676-3900, or by email at mail@formanprice.com with any questions or concerns.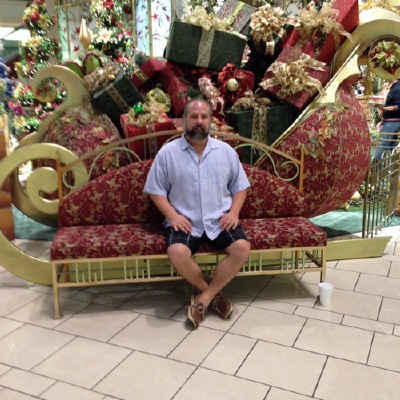 Established in 1978, Forman-Price Vehicle Leasing Corp is a full-service leasing company located in Glen Head, New York. We utilize our combined 60+ years of field experience to offer leasing programs that provide both vehicles and equipment for individuals and corporations in a variety of industries including:

Package Delivery
Limousine/Livery Companies
Funeral Homes
Construction Companies
Courier Companies
We offer flexible terms such as:

24-72 month terms
Open- and Closed-End Leases: Closed-end leases have fixed mileage and residual values, while open-end leases allow a fixed lease end residual guaranteed by the lessee, but without mileage and damage restrictions
Competitive rates
Direct debit ACH payment option
We specialize in tailoring leases to meet your needs.