FedEx Ground and Home Delivery
Make Forman-Price your source for FedEx Ground and Home Delivery vehicles.
We're in the Bethpage, Bronx, Brooklyn, Holbrook, Long Island City, and Newburgh terminals.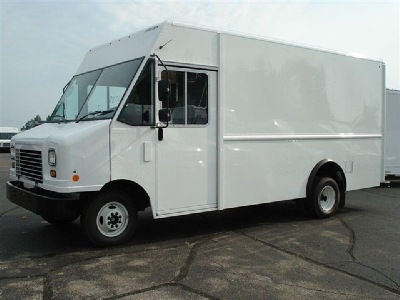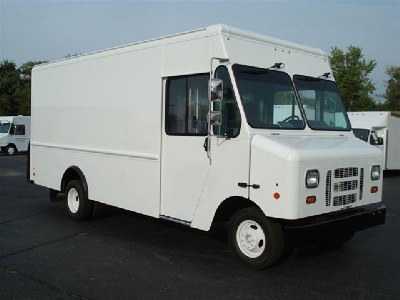 Other Commercial Trucking
Our trucking options are not limited to FedEx Ground and Home Delivery contractors. We handle all types of commercial vehicles, from construction vehicles to freight-carrying tractor trailers.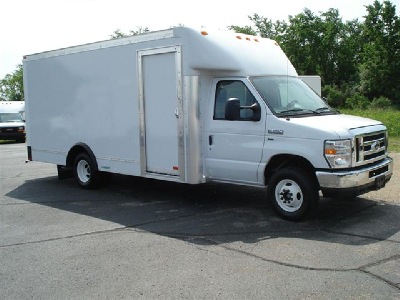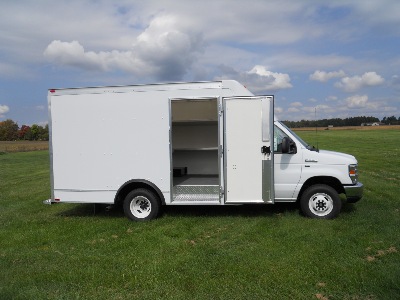 Construction Trucks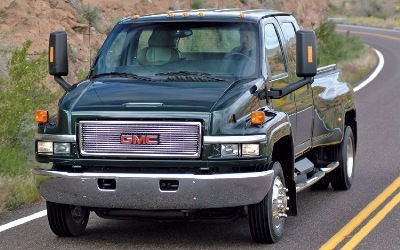 Delivery Vans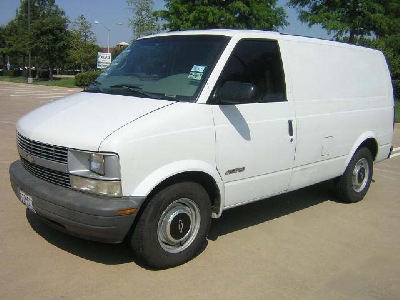 Flexible terms are available for commercial leases. Terms up to 72 months.

Our contacts across the country are available for leads on finding the truck to best fit your needs and the needs of your business.