We have access to all types of vehicles, including limousines and hearses, that are used in the funeral industry. We can lease any such funeral car with flexible lease terms.

We continue to cultivate our relationships with limousine vendor clients, both in the New York Metro Area as well as in other major cities, including Washington, D.C.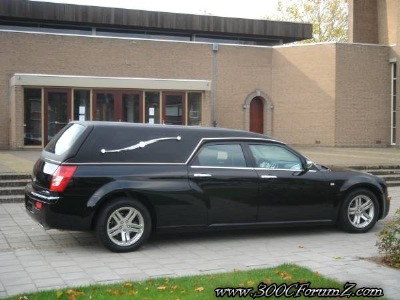 Hearses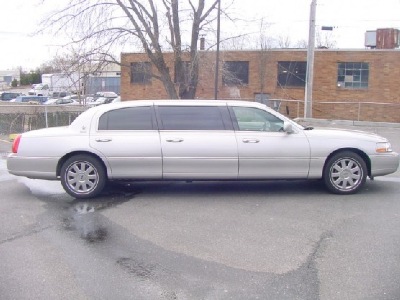 Six-Door Limousines

We can lease any of these vehicles with flexible terms.